We design and build some of the most advanced avionics displays. We have an onsite engineering and design team that works with you to create custom solutions for your needs. Our 20,000 square foot facility can handle everything from the smallest of displays to the largest of projects. We have three clean rooms where we can complete the most sensitive parts of production. Our advanced manufacturing capabilities allow us to achieve precision parts with tight tolerances.
We offer state-of-the-art manufacturing equipment that ensures a high quality product every time. We produce our products in a USA-based facility where you can visit our office or speak directly with our experts at any time during the process.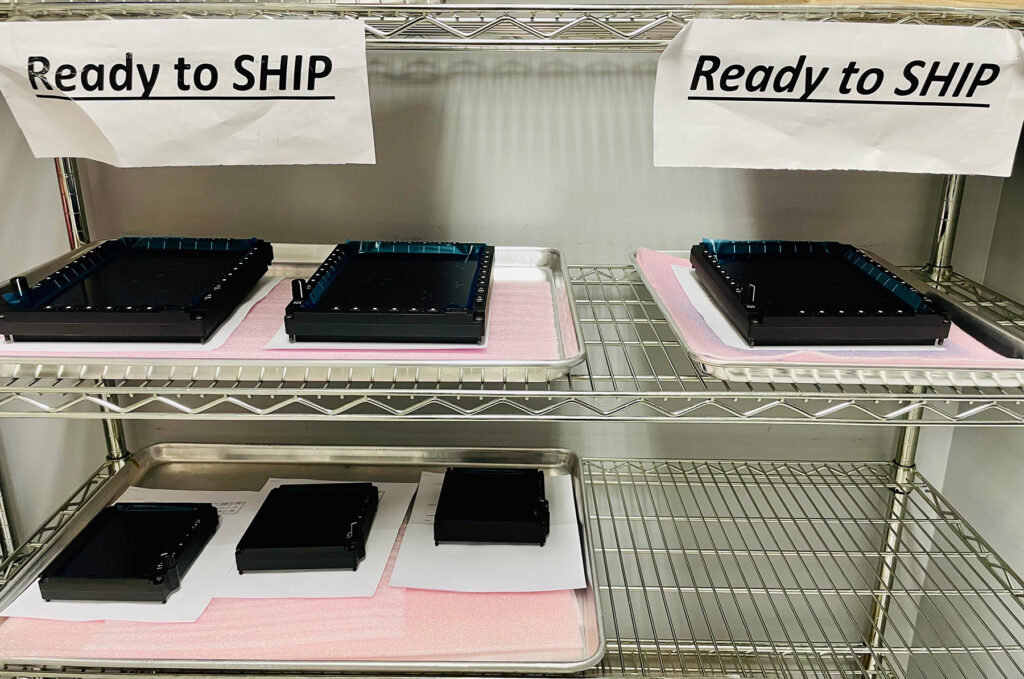 We know that you need a partner who can provide custom solutions for all your requirements, whether it's a new avionics display or upgrading for fit, form and function. We also understand that you need quality testing to ensure that your products can withstand the rigors of flight.
Our engineers have years of experience working with the best in class in the aviation industry. They have worked on projects ranging from military aircraft to commercial airliners. They've designed and developed pilot training simulators, as well as systems that help improve safety and pilot awareness.
Our test solutions provide a fully integrated solution for system integration and test engineers, providing them with the ability to simulate many of the conditions that can occur during flight and on the ground. This includes engine-out scenarios and other failure modes, as well as full power system testing.
At IDC, we believe that quality is not just a phase, but an ongoing process. That's why we utilize the 5 phases of APQP to ensure that our work meets or exceeds your expectations.
IDC is dedicated to meeting and exceeding expectations quickly and efficiently—and with the highest possible quality. We start by assessing your needs and developing a plan for manufacturing, then move through each phase of APQP.
In Product Planning and Quality Program Definition, we identify what we can do for you, based on our expertise in infrastructure, advanced manufacturing, onsite engineering and design, custom solutions, avionics displays, bezels, buttons, and switch panels, testing.
In Product Design and Development we take the plan from the previous phase and develop it into a product design based on your specifications.
Process Design and Development takes place after we have finalized the design of your product; this phase includes creating processes for manufacturing it at scale.
Validation of Product and Process is when we test our designs against actual production runs to ensure they meet or exceed expectations before launch.
Finally Production Launch, Assessment & Improvement allows us to monitor performance after launch while continuing to improve upon existing systems as needed